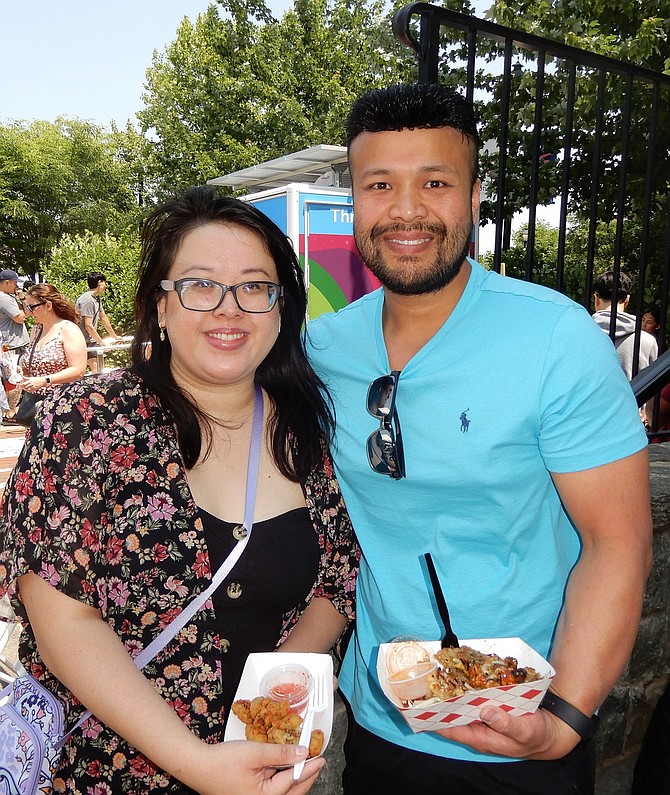 An estimated 26,000 people attended the third annual Asian Festival on Main, Sunday, May 21, in downtown Fairfax City. Event organizer Jinson Chan called it a "joyous occasion allowing us to appreciate diversity, promote understanding and strengthen the bonds within our community."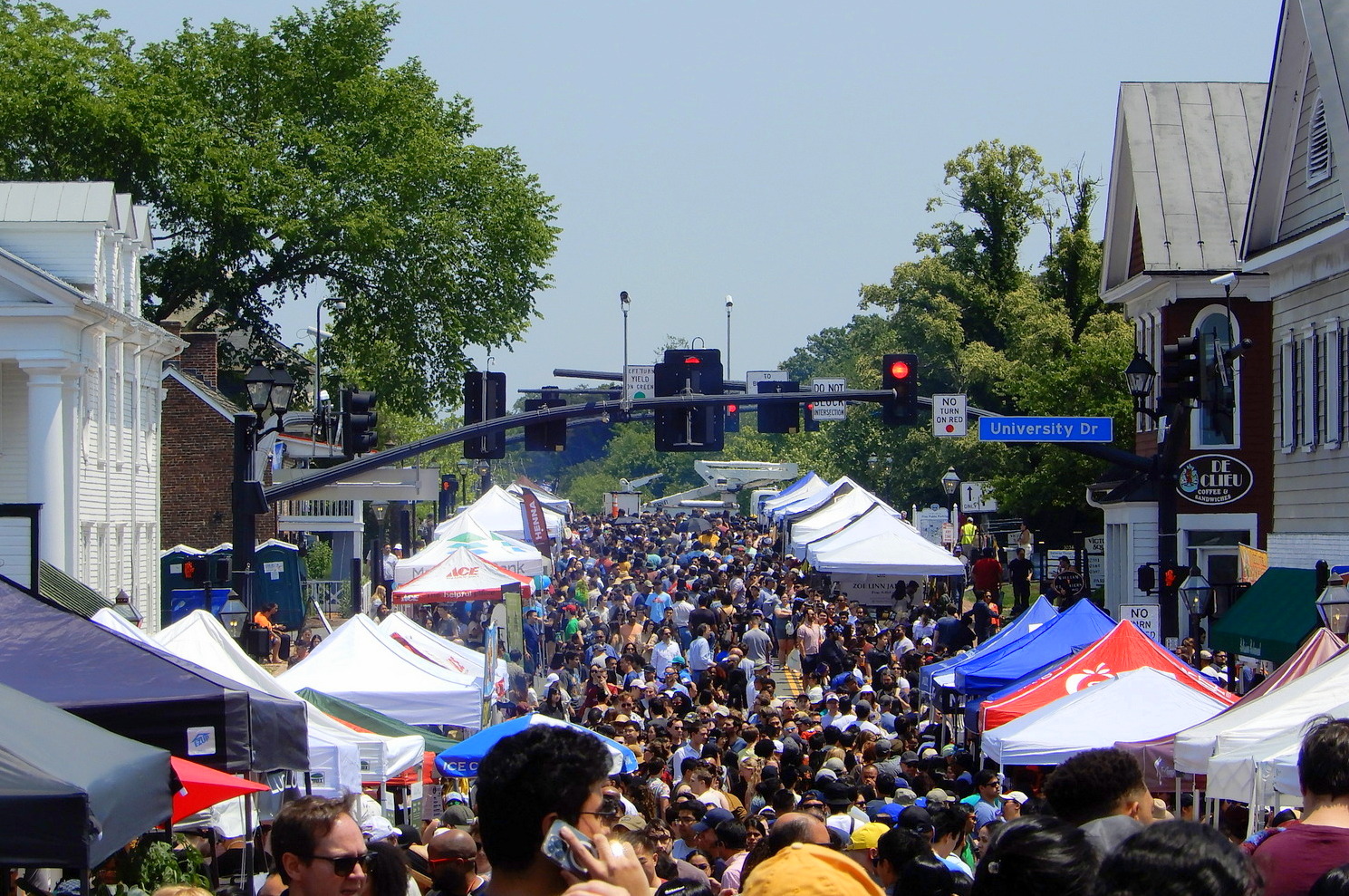 The view on Main Street during Fairfax City's third annual Asian Festival.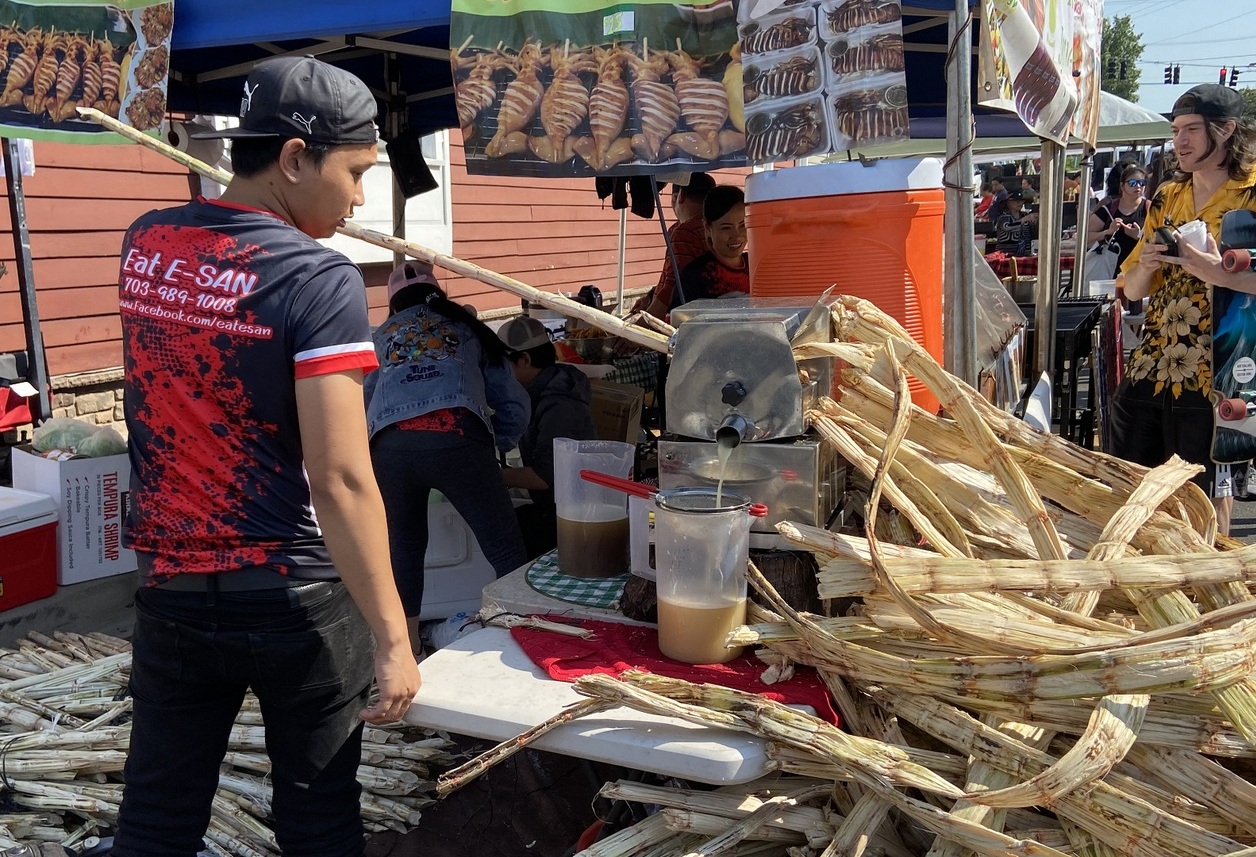 Sonthaya Kamonkhorn feeds sugar cane into a crushing machine to make sugar-cane syrup for iced drinks.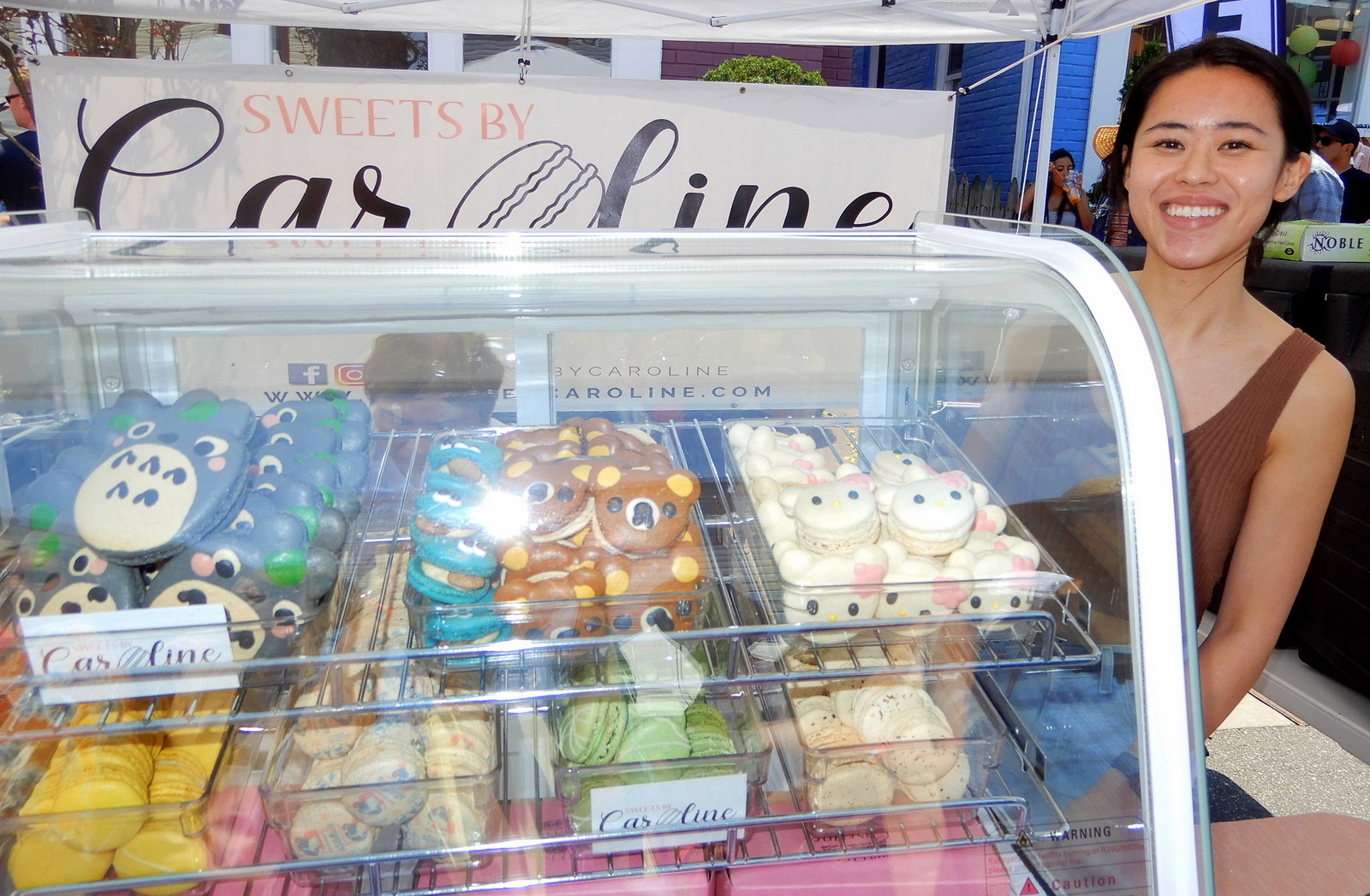 Caroline Ta, of Sweets by Caroline, offers macarons with character faces.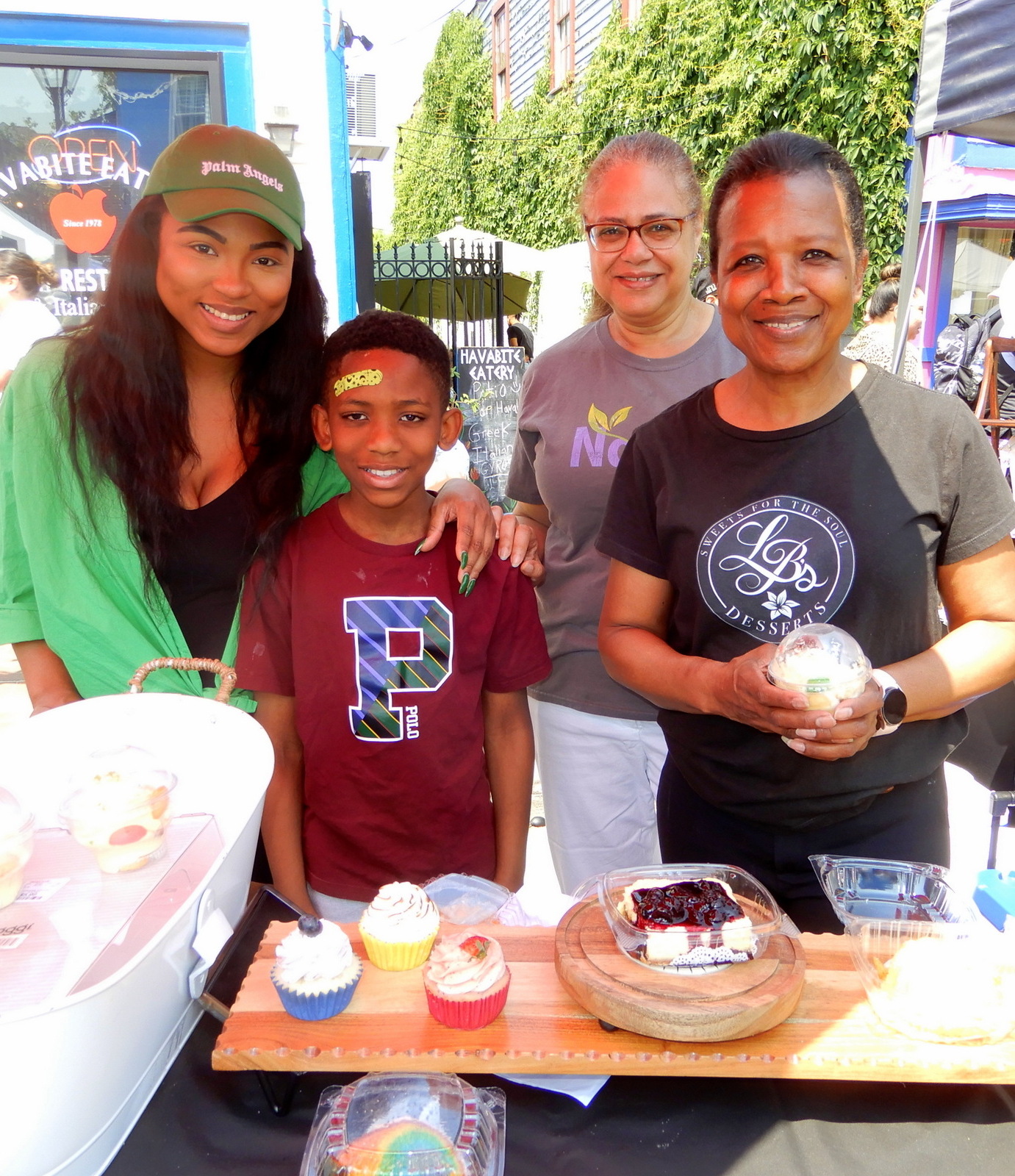 Selling tasty baked goods are (from left) Olivia Hooper and son Davi, 10, friend Priscilla McKinney and Hooper's mom Sharon, of LB's Desserts.